I've been a working mom or student mom since my kids were babies.
Shawn was 6 weeks old when I went to work and 10 months old when I went to school for my Lab Tech diploma. I was a programmer working with clients and taking my babies with me in their car seats; hoping they'd sleep during our meetings. Lucas was 5 months old when he started daycare and I started at Olds College.
I've missed so many firsts.
Other people, loving people yes, but other people taught them how to ride a bike. Toilet training was done at daycare. First words were missed. Christmas morning I drove to Calgary at 4 a.m. for a shift that would help me pay for the gifts I bought my little boy that I wouldn't get to see him open.
I wanted to be the perfect Mom.
My mom is. My sisters are. Why couldn't I? I'd make lists. I'd read organizing and cleaning books. I scoured the Internet for help in getting my life together. To be able to balance home and work. The lists overwhelmed me and I was always failing at something.
If I focused on work, I missed my kids and no one had clean underwear. If I focused on home, my clients were annoyed at delays and I was sure the boss was wishing he'd hired a man. Second guessing myself every step of the way.
Nothing I did was good enough…
Guilt was my companion for many, many years. She still comes over for a beer occasionally, but I ask her to leave before she gets too rowdy.
I started blogging and writing my stories. I started training for events that helped others like the Weekend to End Breast Cancer and MS Bike Tour. Long hours with best friends and learning how to take care of me seemed to help me feel better about me. To start to learn to love me.
In 2013, I read a book called the Desire Map.
I wasn't quite ready for it until I led a book club to go through it in January 2014. It changed me. Leading those women on the journey of finding out what we truly desire has made all the difference. I found out that my Core Desired Feelings are Peaceful, Connected, Strong and Excited. I realized that when I did things based on having these feelings, I could do anything! I base EVERYTHING I do, every decision I make on feeling like this.
And in October 2014, I became a Licensed Desire Map Facilitator. I want to feel connected to other working women who struggle to find peace and harmony in their busy lives. I want to help you feel strong and excited about each new day. The Desire Map is a process that will help you do just that. I want to share this process with you because I know that it will change your life.
How do you want to feel?
In your heart, your body, your career?
When you wake up in the morning,
When you speak your peace,
When you go after what you want?

The Desire Map is a program for clarifying what you truly want in every area of your life, and using that powerful awareness to guide your choices from now on. You will leave a Desire Map Event knowing your core desired feelings – a guidance system for your decision making.
A GPS for your soul.
We'll look at our perceptions around "feelings" and goal setting. We'll examine how we drive and strive, and see where in our lives we experience freedom – and where we want more of it.
You will be guided through five life areas to explore your most desired feelings in:
Lifestyle and Livelihood
Creativity and Learning
Body and Wellness
Relationships and Society
Essence and Spirituality
We will create sacred space, inner and outer – an altar, backed by a great music playlist and tied together with shared intentions.
We're going to burn limiting beliefs (figuratively, and maybe literally).
We will offer up our own wisdom, relate and learn from each other – like women always do.
You will make some soul-anchored declarations and attach them to some every day PLANS. Poetic to the practical.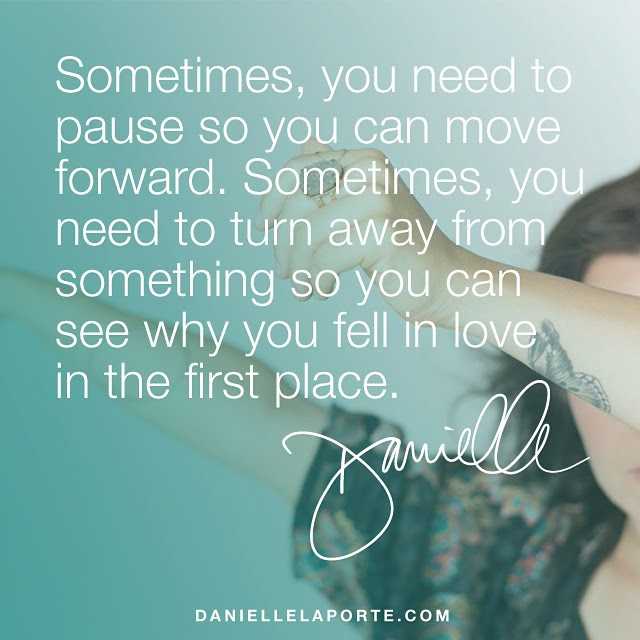 DESIRE MORE? YA, YOU DO.
The workshops have limited space so register as soon as you can.
I would love to answer your questions. Email me: shawna.cevraini@gmail.com
If you're ready now, click: Register for the Event.
Note: Plan for aha's and alleluias. After declaring their core desired feelings, people have been known to make big changes. You may quit stuff, launch something, stand up, shine brighter, ask for more.
You may feel the way you always wanted to. 
Share this event on Facebook and Twitter or with your very best friend. Wouldn't this be a great way to really connect with each other?
With Love,
Shawna